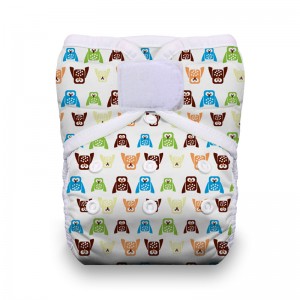 HOORAY!! We just received a shipment of Thirsties to re-stock our shelves.  The ever popular Thirsties Duo Wrap Snaps are all topped up in your favorite colors and prints!!
And oh goodie-goodie, Thirsties Duo Hemp Prefolds are back on the shelf as well. Pair these with a cloth diaper cover to make a cloth diapering dynamic duo. A cover plus insert system is an excellent choice for your little sweetie, and easy on the pocketbook too.
We've also restocked the Thirsties Fab Doublers, Fab Wipes, Hemp Inserts, and Stay Dry Duo Inserts. If you're looking for the fab wipes in boys colors they were out of stock at the manufacturer but we will have them available as soon as possible.
You can't go wrong with Thirsties and all their fabulous cloth diapering choices…