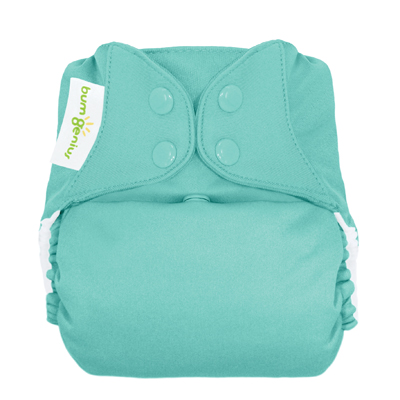 The bumGenius 4.0 Pocket cloth diapers in snap closures are re-stocked!
We are a little low on the artist series prints. bumGenius has noted that Lovelace and Einstein are experiencing some production delays but they should be back on shelves again by late March.
Fret not though as the bumGenius pocket diapers are available in tons of other gorgeous colours.
If you're looking to add a bunch to your stash, be sure to take advantage of the volume discounts on the bumGenius 4.0s by shopping our package deals.