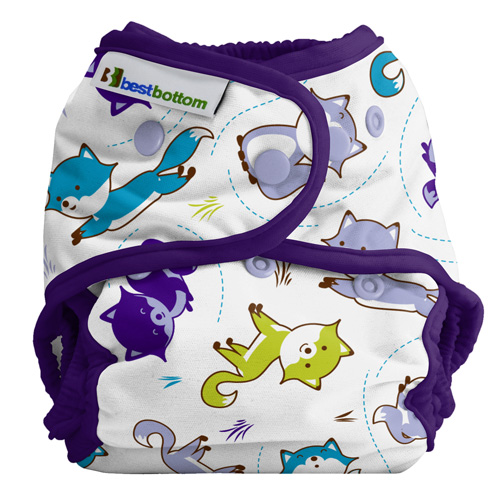 Yippee! These two brands have some of the golly-gosh darn sweetest prints!
Bestbottom covers, (most) inserts and doublers are back in stock. This all in two cloth diaper system gives you a choice of stay dry or hemp inserts.
And, the ever popular Planet Wise wet/dry bags, and pail liners are here as well. They actually make cloth diaper storage fun. I know. . . but they do!
We've also added the Planet Wise Wet/Dry Hanging bags to the line-up. These are the perfect solution to store your cloth diapers between wash days.