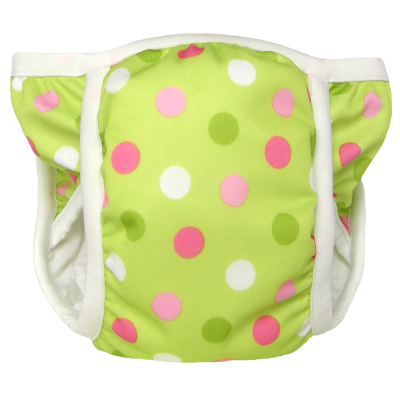 Is your not-so-wee one starting to show signs that they might be interested in starting to potty train?
Potty training from cloth diapers tends to happen sooner (*fingers crossed) and trainers can be a huge help to make your "big kid" feel more like a big kid and keep your sanity for the times you just don't make it to the potty in time.
The trainers by Flip and GroVia have removable inserts and can unsnap at the sides (pulling down a poppy diaper is not fun!). The bummis Potty Pant has a more big kid underwear feel and look with absorbent layers built in. Make the last foray in the cloth diapering experience a smooth transition!