Eeek! AppleCheeks is going to retire one of their colors for their beloved Envelope Diaper Covers.
Which color do you think will be gone?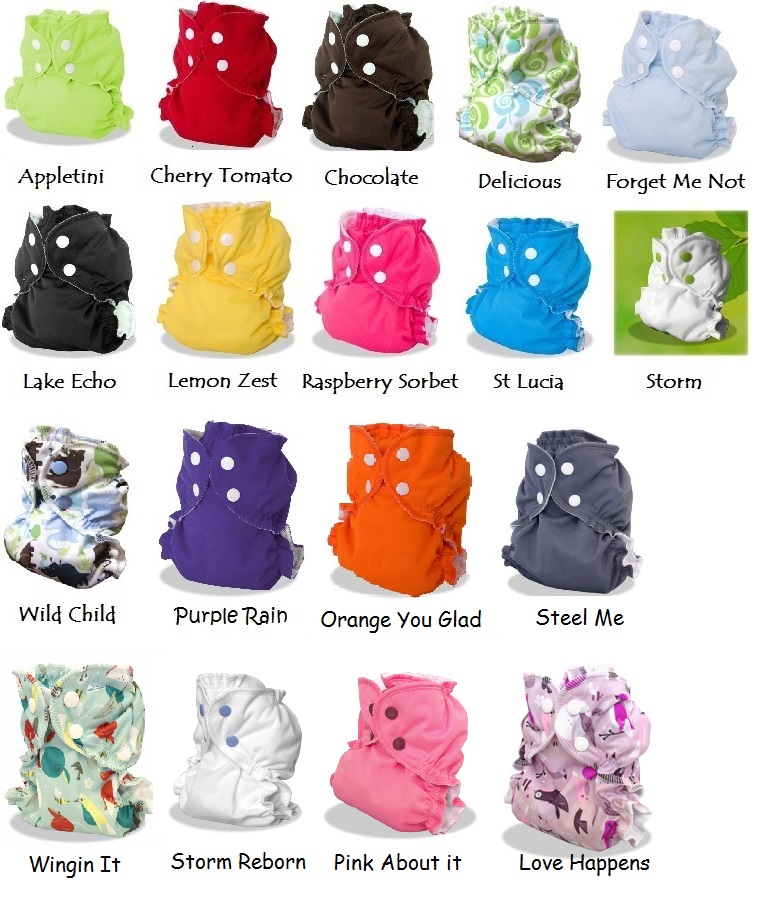 It's Raspberry Sorbet! Bye bye. . . but it means a new exciting color will be taking its place.
Stay tuned to see what color AppleCheeks adds to their cloth diaper line up.