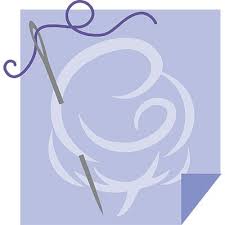 Have the elastics and velcro of your fave bumGenius cloth diapers seen better days? Fret not!
Your cloth diapers can be renewed with the bumGenius Refresher Kits. This easy kit includes three new pieces of elastic (back elastic, two legs), new tab closures, new laundry tabs, and instructions for sewing your diaper refresh kits into your bumGenius cloth diapers.
Pick up these kits today and you will re-fresh your cloth diapers in no time!